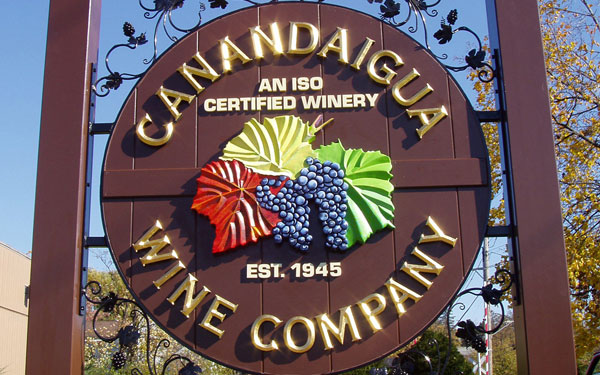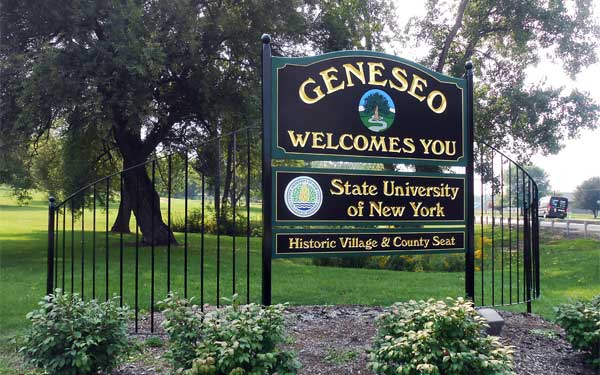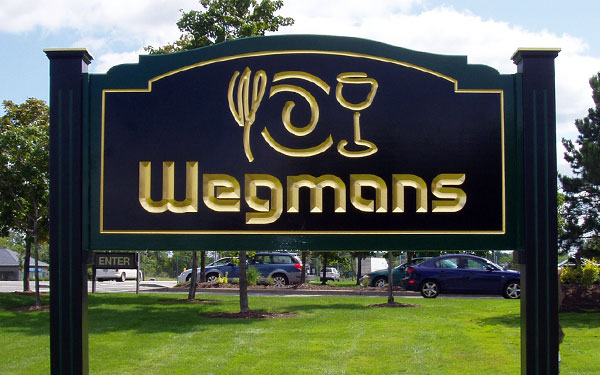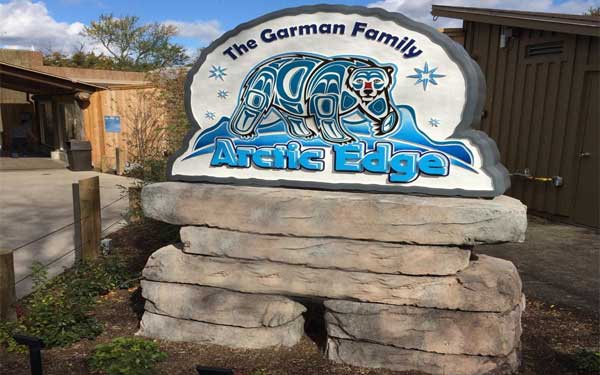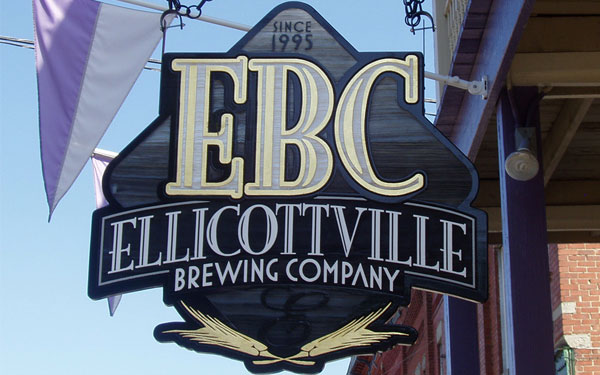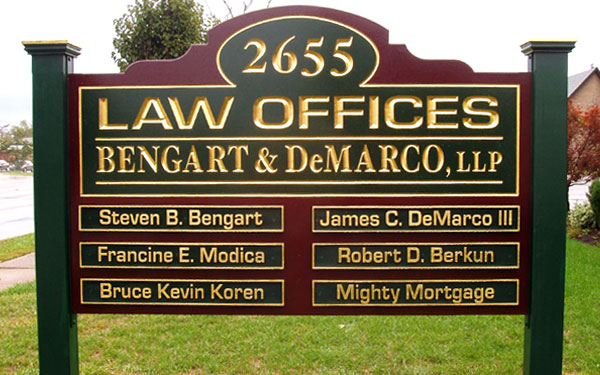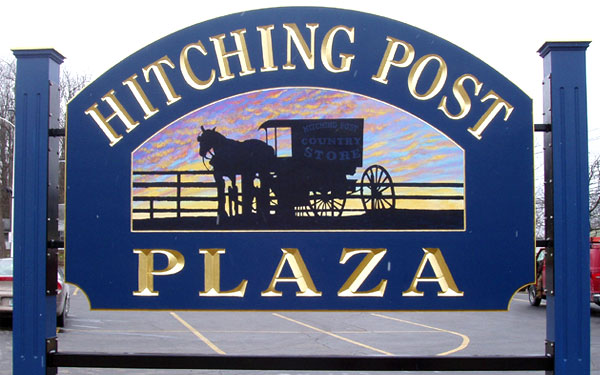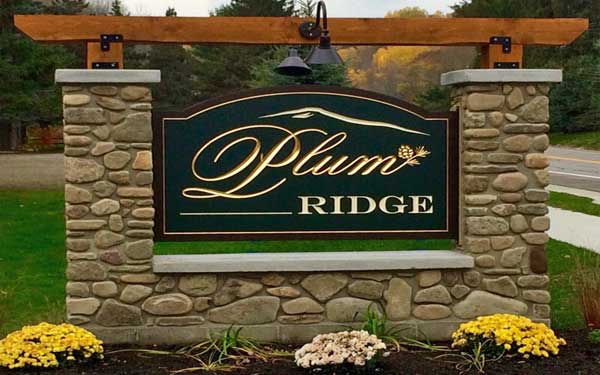 What does your sign say about you? The sign you place on your property represents you. Is your sign making the statement you want it to make?
A Sign of Craftsmanship
We maintain an unshakable belief in the value of handcrafting. Personal, hands-on attention is given to every detail, from start to finish to give you a sign that is not just uniquely yours, but impeccably made.
A Sign of Quality
We start by using only the best of materials. We blend your ideas and our inspirations into customized designs.
Custom Business Signs
Free Computer Design Services
Carved Gold Leaf
Custom Mounting
Commercial & Residential Signs